Ollanski and Cris Wiegandt were approached by Berlin based start-up VISITATE to create 3 animation films to show the functionality and applicability of their new app targeted at 3 different end users - hence the three films.

The entire project was voted in 7th place at the 2016 Jovoto Awards.
Credits:
Overall Concept, Paper Engineering & Art Direction, Co Director: Ollanski
Character Design & Animation, DoP, Co Director: Cris Wiegandt
Script: Karl Ecclestone
Sound Design & Original Music: Gerd Böttler
Post Production: Iara Guedes
Voice Over: Steve Taylor
Produced by Cosmopola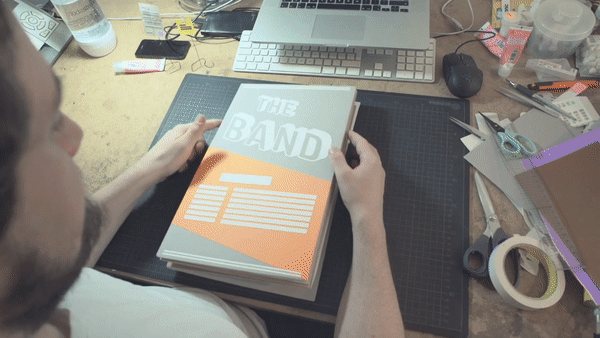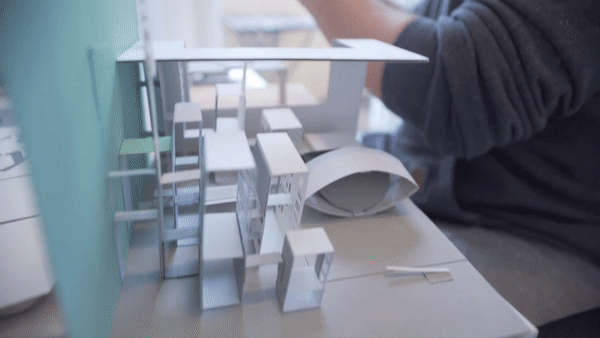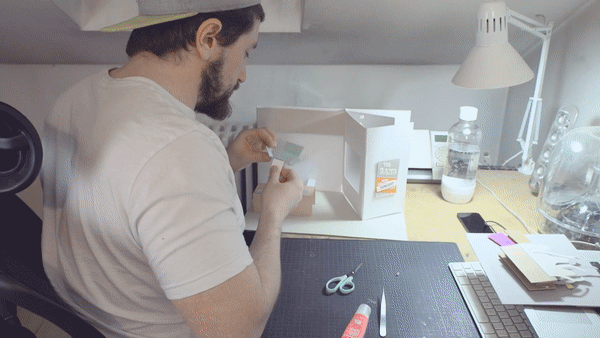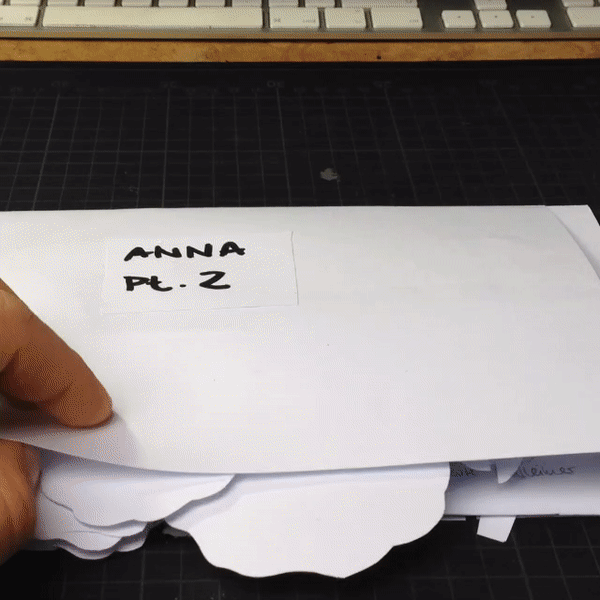 For this project i tinted my own colour papers. Check out my colour palette.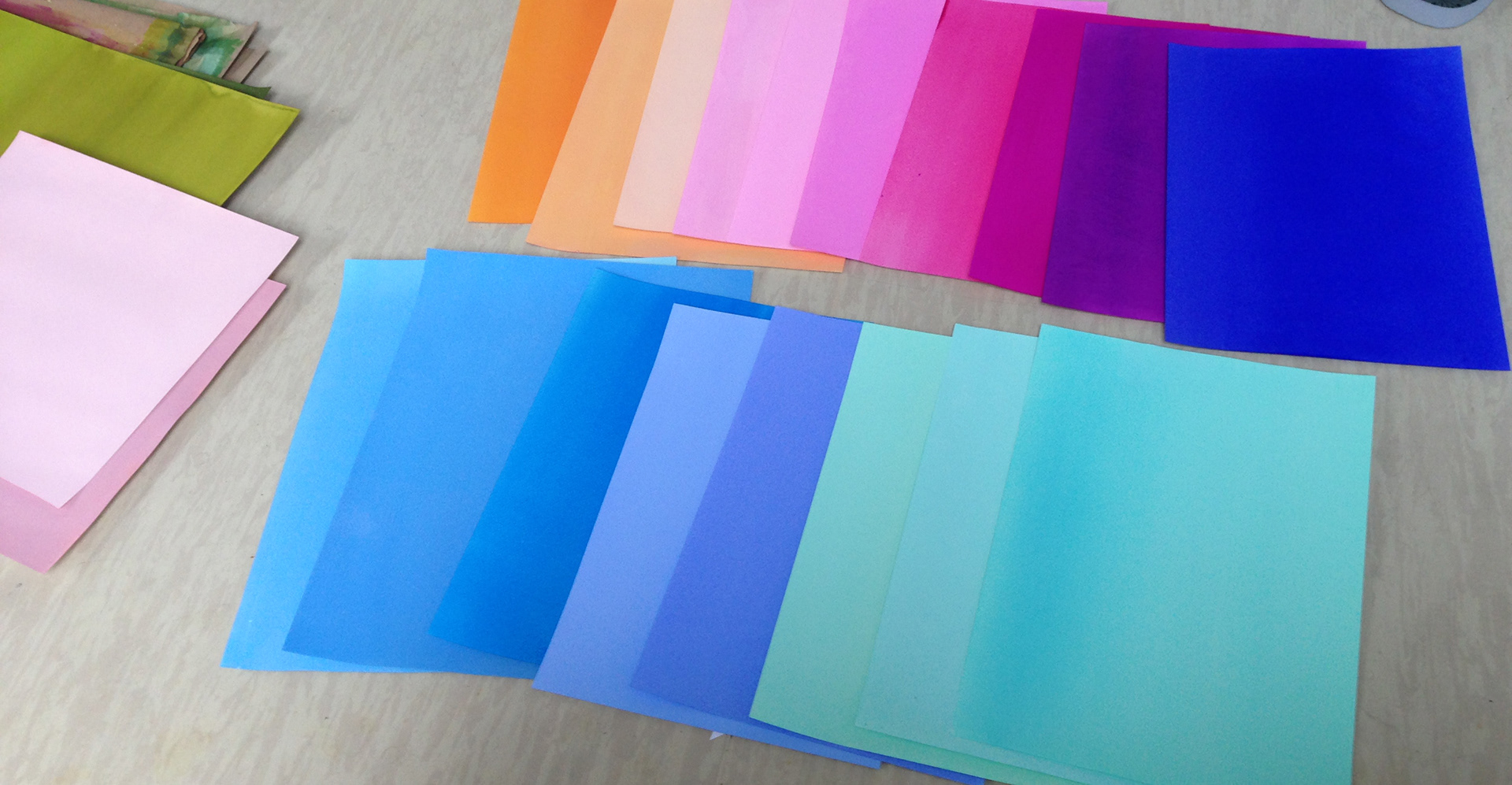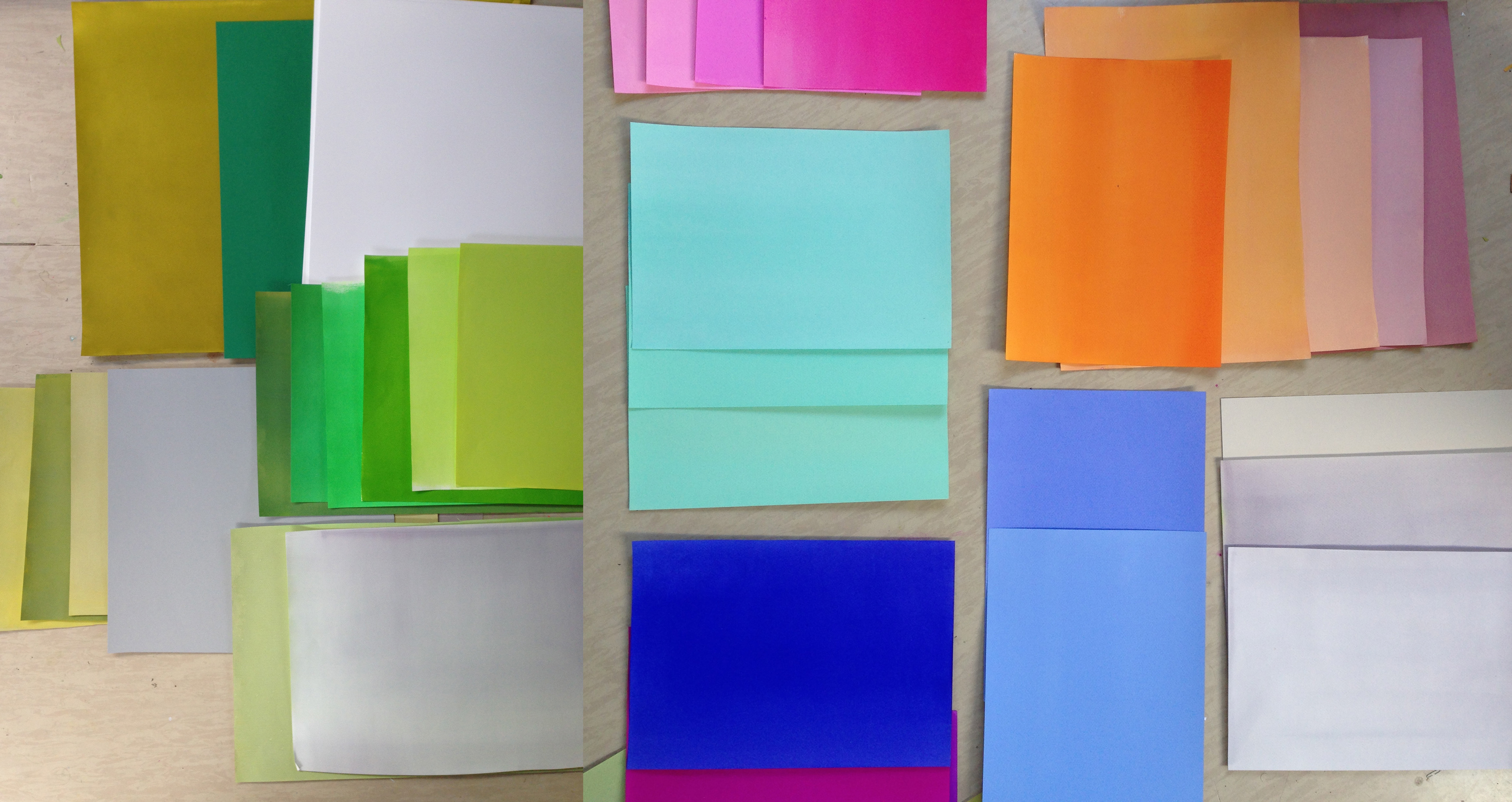 All of the crafts are foldable so that they become paper-thin!